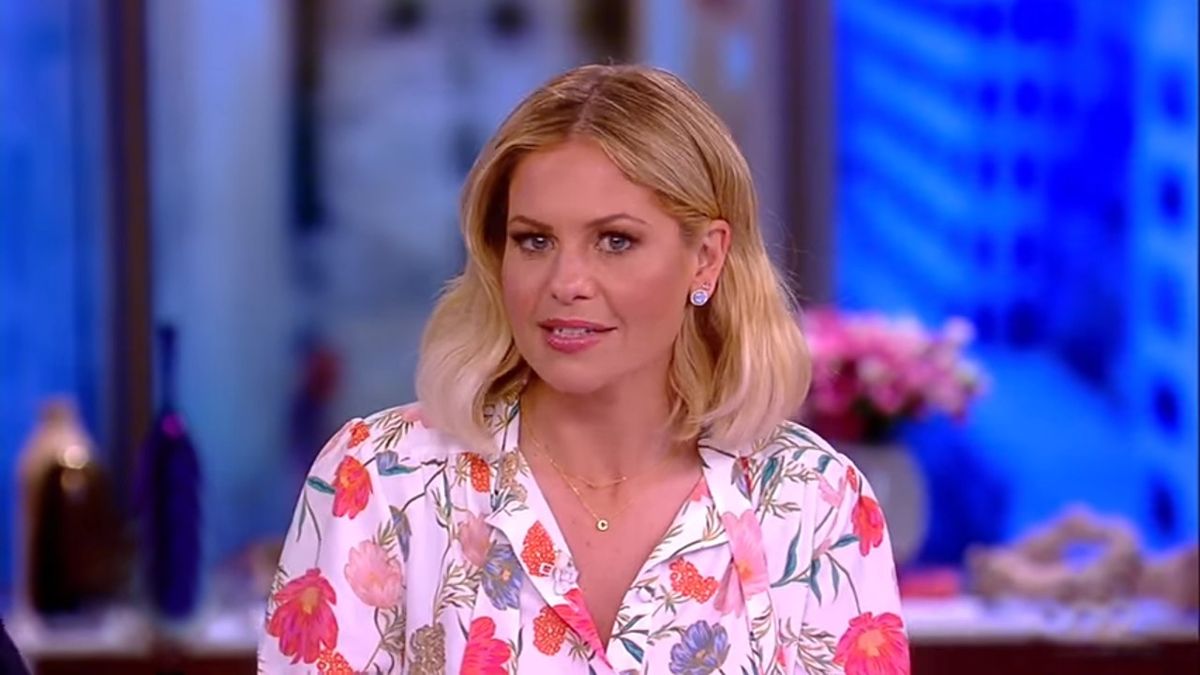 Candace Cameron Bure talks about having 'PTSD' after her time hosting On The View
After 25 years on the air, The view remains a must-see for millions of viewers on television. While new co-hosts often appear on talk shows, the ABC series has been a revolving door in recent years. Some have stayed for years while others only stayed a season. The latter was the case with Candace Cameron Bure. While previously speaking about her time on the show, the actress has now spoken openly about how attending the political and social chat festival led to "PTSD".
Though Candace Cameron Bure only stayed one season, her time on the show was eventful to say the least. She was the conservative voice on the podium, a position that led to some tense moments. Cameron Bure opened up to that Behind the table Podcast on how stressful the job was:
Co-host or guest on The view can be a double-edged sword. While it's a great way to cause a stir, a person's comments or testimonies can lead to online backlash and controversy. Candace Cameron Bure's comments have been reviewed on a number of occasions, resulting in a wave of negative comments on the internet. But for the seasoned TV star, it was more than the job and the subsequent comment that weighed on her.
the Fuller house The star's lifestyle played into the stress of being The view. She gave a glimpse into the emotional struggle she experienced while juggling multiple jobs:
The pressure to talk about politics, of course, also took its toll. After all, the actress was known more as a Hollywood star than a political expert. While being a co-host was stressful, she doesn't seem to regret her tenure on the show:
Fortunately, Candace Cameron Bure left the talk show with a semi-positive outlook. Since leaving The view, she was particularly busy with various Hallmark projects. Although the daily is celebrating its 25th anniversary this season, there is a chance that she could return as an innkeeper at some point.