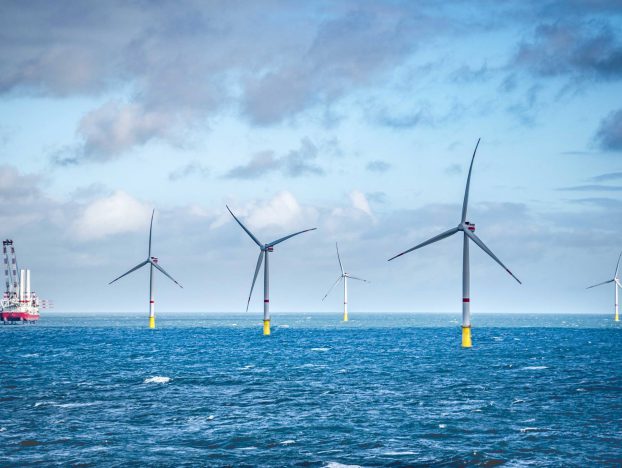 US Business Network for Offshore Wind Hosting Job Fair
The U.S. non-profit offshore wind organization Business Network for Offshore Wind is hosting a national offshore wind job fair on June 22nd, which is expected to attract hundreds of job seekers who have already signed up for leading offshore wind companies, including Ørsted, Avangrid, Eversource and Fugro.
The fair is held online with free registration for job seekers who have the opportunity to speak to industry representatives from top companies about positions such as internships, project managers, geophysicists, account managers, ship architects, mechanical engineers and more, according to the organization.
This is the network's third job fair aimed at people considering their next career move or looking to get started in offshore wind power. It offers the opportunity to apply for advertised positions and to talk to recruiters about current vacancies and upcoming positions (in the next 6-12 months).
Following a series of federal and state announcements recently committed to offshore wind power commitments and regions opening up, industry growth will require skilled talent to meet those commitments, the network said.
"It's been an unprecedented year for offshore wind – from getting Vineyard Wind approved, to opening up California's coastline, to having more states adding offshore wind to their clean energy portfolio. All of these milestones will strengthen the renewable energy sector and drive job creation. "said Liz Burdock, President and CEO of the Business Network for Offshore Wind. "As the industry grows, the network remains committed to building a resilient local supply chain, including building a skilled, diverse workforce."