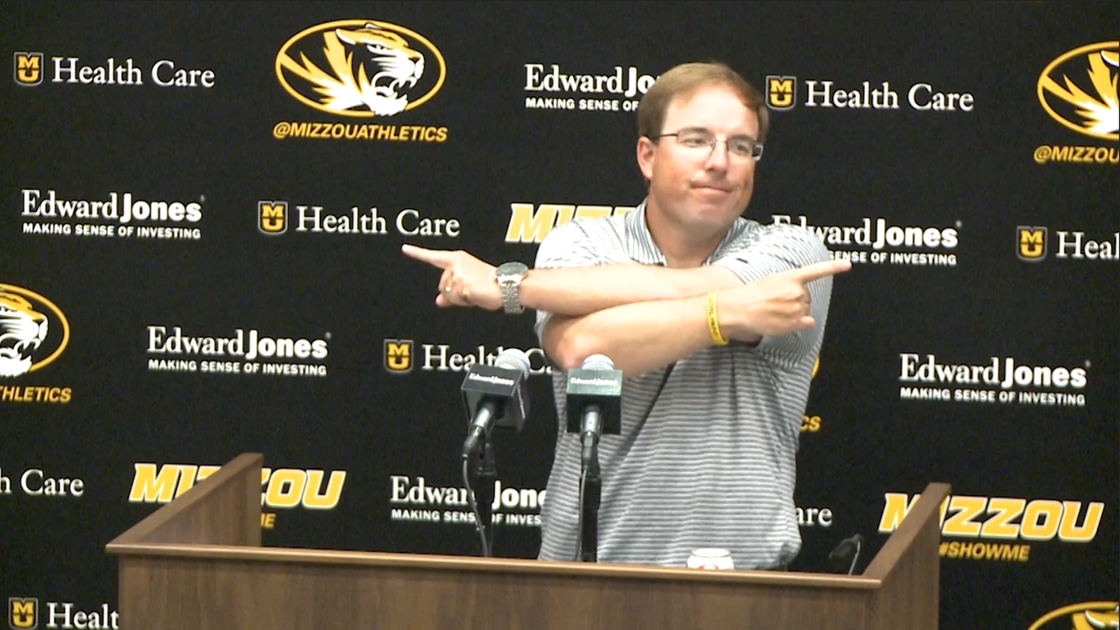 All You Need To Know: Mizzou Hosts Tennessee | Sports
This is what we know, the biggest concerns and the bigger picture for Mizzou, who goes into his second SEC match of the season with Tennessee this Saturday.
What we know
The Tigers have their clutch contribution and it goes through the Thiccer kicker.
Overtime against Boston College didn't last long, but it wouldn't have happened if Harrison Mevis hadn't been the game-defining 56-yard field goal when post-regulation time expired.
His kick is tied for the longest field goal in FBS this season, and we shouldn't be surprised.
"For me it's just about trusting my swing and understanding that I can go out and put points on the board every time," said Mevis on Tuesday.
He did everything right to give Eliah Drinkwitz the confidence in his swing. Mevis is now five for six out of 50 plus yards as a Tiger and has made 13 straight field goals.
"He's always learning, he's always practicing, and we get him into those situations and he kicks," said Drinkwitz. "It's a bit like Connor (Bazelak) in that it never gets too high or too low."
Biggest Concerns
No surprise it's still the rush defense. Mizzou was allowed 126 out of 130 FBS teams in Rush Yards before playing Boston College last Saturday. You managed to get out of Chestnut Hill in even worse shape.
You are now the second worst rush defense in all of FBS. But hey, they still got the beat of Ohio University! The other three that keep the Tigers in the top five are Florida Atlantic, the University of Massachusetts, and of course Kansas.
"The main thing that causes a problem is if you do," Drinkwitz said Tuesday while pointing his fingers. "It's her fault, it's that fault. Man, it's a lot of things."
The bigger picture
Tennessee is giving the Tigers a chance to improve in the SEC rating, but that's not the main reason Mizzou needs this game. In all honesty, it's not even close.
Sitting at 2-2, Drinkwitz needs his squad to get four more wins to become bowl-eligible. Mizzou still has four unrated opponents on his schedule, the volunteers are one of these four.
If the Tigers lose this weekend, they'll have to piss off one of the top 15 teams from A&M, Georgia, Florida or Arkansas. It's safe to think of this as a longshot, especially when Mizzou can't beat a Tennessee team that was lost to Pitt and blown out by Florida.
The stakes will be high. You can catch the action at 11am on Faurot or on the SEC Network.