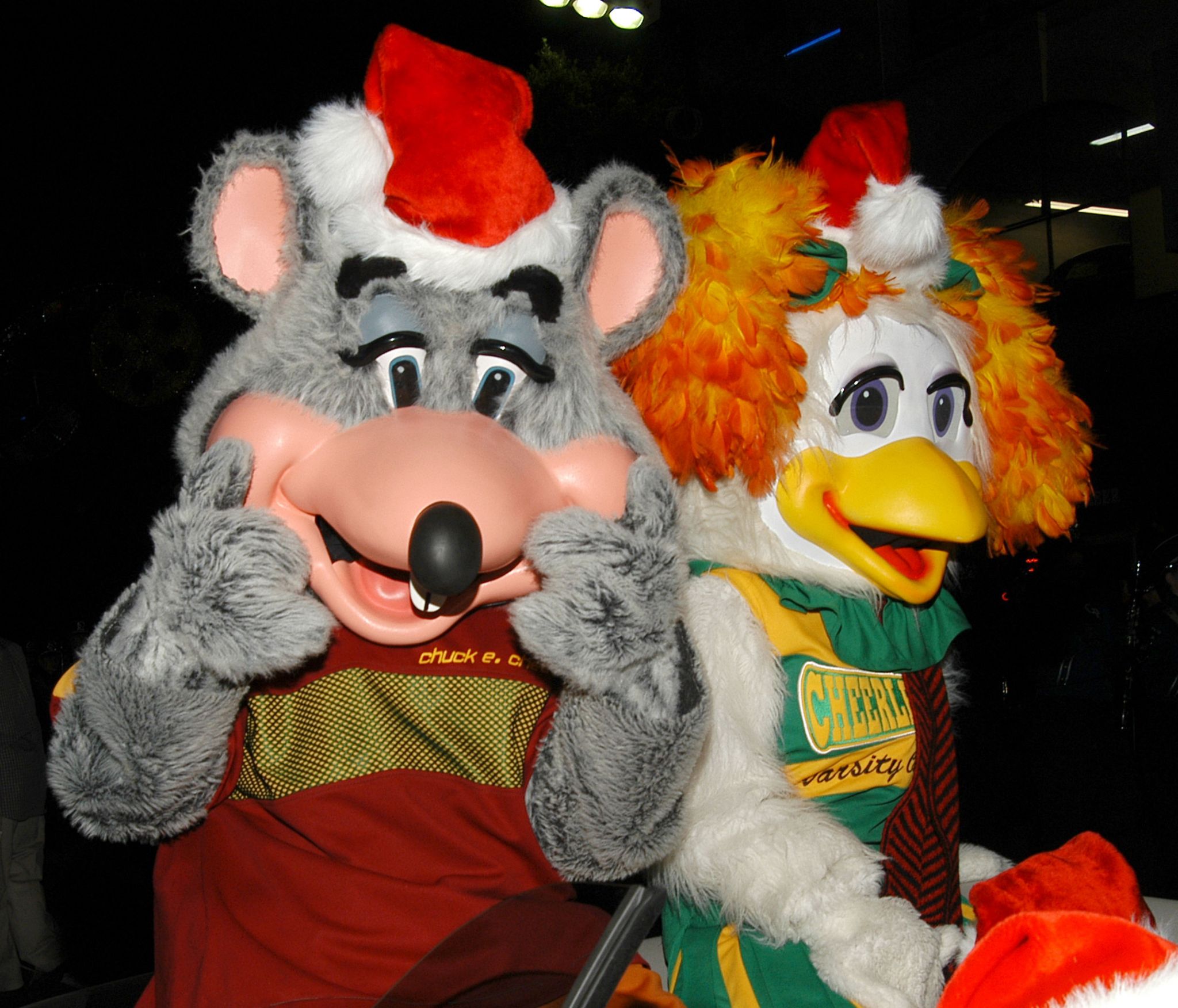 Chuck E. Cheese was a Bay Area tech manager's fever dream
If you're a '90s Bay Area kid like me, chances are you have memories of at least one birthday party at Chuck E. Cheese.
Growing up in Fairfield, most of the kids I went to school with couldn't afford big parties. So it was really great when you got an invitation to Chuck E. Cheese. This was the big time. Pizza, ball pit, arcade games I couldn't play. And my god it was chaos. Screaming children pounded on a dark carpet that was hard and sticky at the same time. The greasiest pizza in the world covers everything with an oily film. And every few minutes the walls opened and a series of confusing animatronic singing animals appeared. For a fearful child like me, it was an unpleasant sensory overload with a pepperoni scent.

Source link