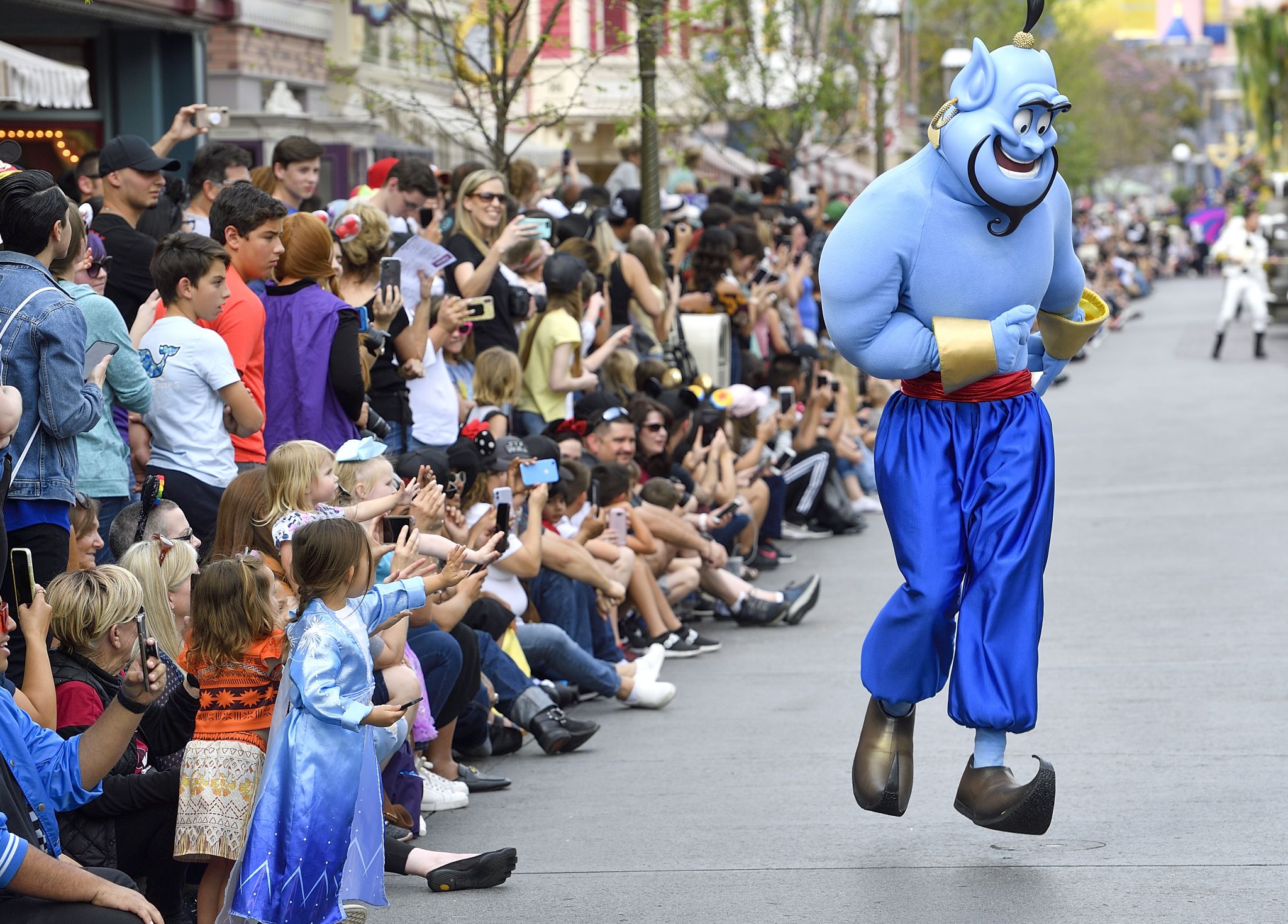 Disneyland's new paid Genie + quick pass system is not doing well with fans
If there is one thing you can rely on at Disneyland, it is that a certain section of the fans have strong feelings about every change in the park. Sometimes these changes are objective for the better, such as making rides more inclusive or breaking links to problematic movies in Disney's vault. And sometimes these changes fundamentally change the parking experience in ways that many people find difficult to justify.
Right now, a large segment of Disney fans are having a hard time understanding the company's decision to implement Genie +, a new, paid system that replaces the previously free FastPass + system at Walt Disney World as well as both the free physical Fast Pass tickets as also replaces the MaxPass in Disneyland.

Source link