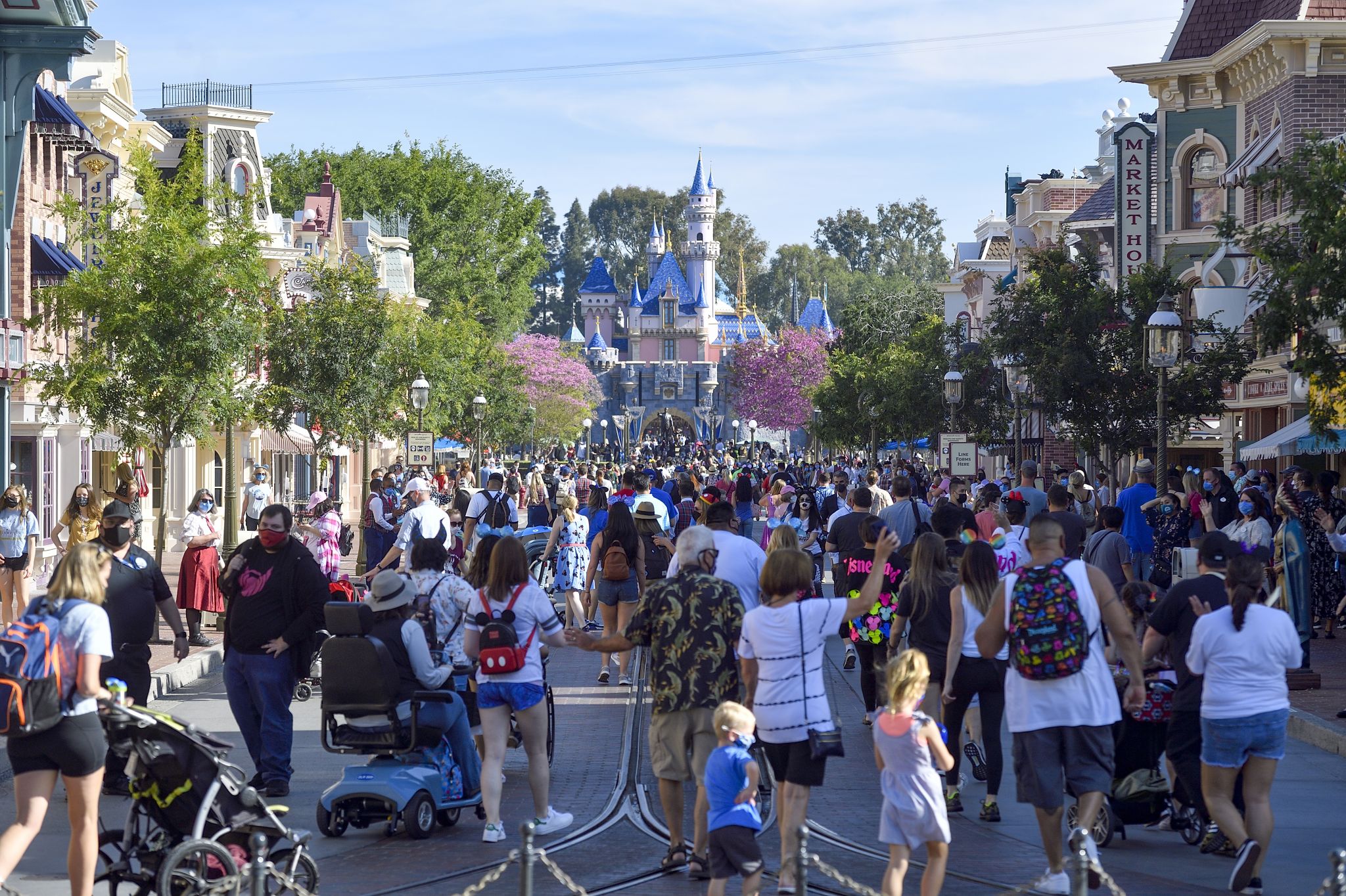 Disneyland is bringing the annual pass program back. Fans are pleasantly surprised by the Magic Keys.
[ad_1]
On Monday, an email was sent to the estimated 1,000,000 "Legacy Pass Holders" who previously held Disneyland Annual Passes before the company canceled them last year. "Introducing the Magic Key program!" Said the email. "We are excited about this upcoming announcement and encourage you to stay tuned as all the details will be announced tomorrow at 1:00 p.m. PST at the earliest!"
Since then, the internet has been (to put it mildly) full of speculation about what the replacement will be. Now we know – and the fans are pleasantly surprised. In a year when Disney had limited deals but still asking for premium prices, the new Magic Key program – which puts annual pass prices roughly at pre-pandemic levels – is a welcome development.
[ad_2]
Source link