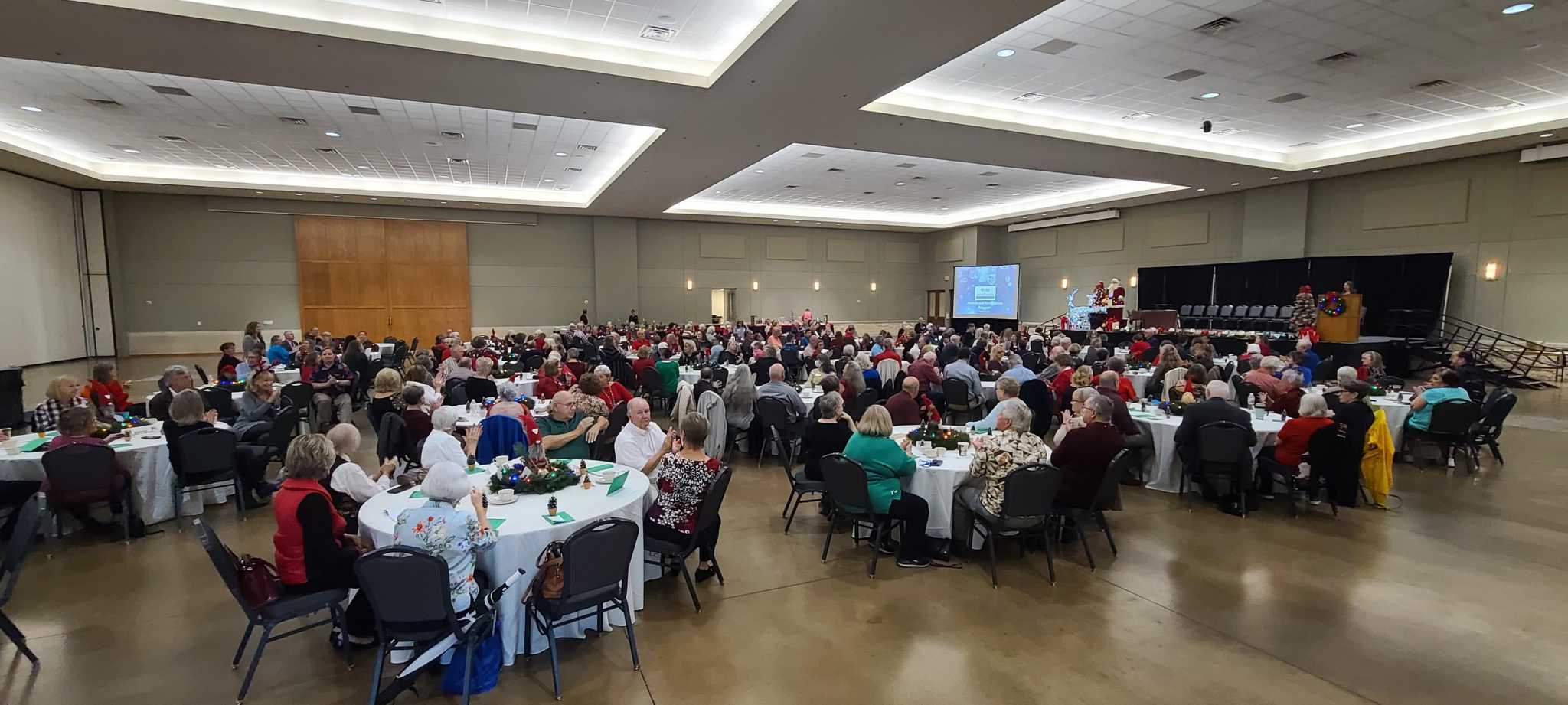 Montgomery County Master Gardeners a great asset and blessing
Here in Montgomery County, we pride ourselves on being the birthplace of Master Gardeners in Texas. Montgomery County Master Gardeners are a very active and productive organization of educational volunteer organizations managed and coordinated by the Texas A&M AgriLife Extension Service. Our volunteers are resilient, passionate, and thoughtful.
The purpose of the Master Gardener program is to volunteer the staff at AgriLife Extension in Montgomery County. Volunteers are critical to expanding the Texas A&M AgriLife Extension Service's educational work to include Montgomery County's residents. Our master gardeners do this by running adult and youth education courses, demonstrations, workshops, and partnerships with like-minded agencies in our community who can influence the community through horticultural education.