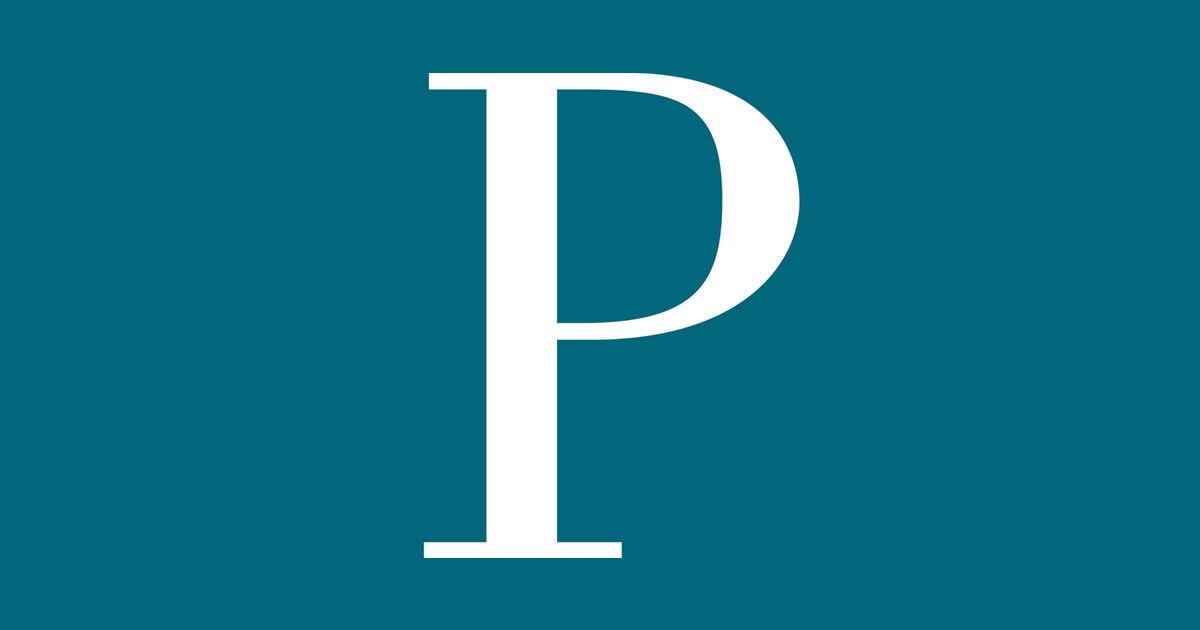 Margate Fall Festival | Downbeach
[ad_1]
Ray Scott's Wetland Wonderland Dock will host a variety of activities including turtle releasing, local wildlife artists, and a new addition to Skelfish Metals that includes artistic renderings of the sea in the bay. Highlights also include encounters with the turtles Jeff Quicksall and Barry Winakur, as well as spectacular eco-kayak tours in the bay. Reservations are recommended and there is an entry fee for the eco kayak tour. For more information, contact Ray Scott's Dock at 609-822-6819.
Dozens of juried artisans offering a wide variety of handcrafted crafts including; Ceramics, photography, autumn decorations, culinary artisans, handmade candles, soaps and unique jewelry will all be on display at the Funfest. New artisans include Collier's Candle Company, Soy Candles Poured into Mason Jars, Pet Portraits of Your Pet Painted Artwork by Joe Brewer, Sand Jewels LLC, Handmade Glass Art, Pendants, Ornaments, Candle Holders, Plaques, Wine Tags, Coasters, Mosaics, Magnets, Key chains and more.
Sponsor tents offer exciting FREE activities and giveaways. T-Mobile will patrol the site and give out random awards for kindness. WAWA will randomly distribute product coupons; The Atlantic County Utilities Authority's environmental giveaways, waste disposal information, and attendees of all ages are invited to spin the polls and look for the Supercan mascot; Renewal by Andersen offers a 25% discount on selected services and items; Hartman Home Team Berkshire Hathaway Fox & Roach Hartman Realtors Interactive Activities and South Jersey Electric Vehicles Golf Cart Display.
[ad_2]