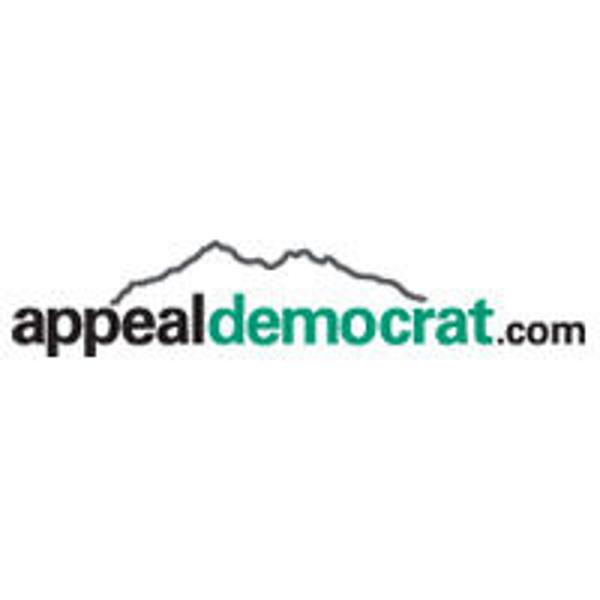 Colusa Fire hosts Cinderella project to support local youth | Colusa sun herald
The Colusa Fire Department and Colusa Firefighters Association are now hosting The Cinderella Project to honor Cindy O'Brien, mother of one of the department's volunteers, and the support she has given to students in the Colusa Unified School District
"The goal is to just keep doing what she has always done, identify the needs in her community, and meet those needs," said David Avera, engineer with the Colusa Fire Department.
According to a statement released by the department, O'Brien was a generous and kind-hearted soul who worked for the students at Burchfield Primary School.
"It recognized the needs of students who were unable to participate in activities due to financial difficulties we all face," the statement said. "She realized that students needed extra help with food, clothing, and other school-related items that families can sometimes find difficult to provide. Her generosity and position within the school system have enabled her to see firsthand the struggles that the rest of the community does not always recognize. "
Avera said the department has already started working with schools in Colusa to identify the specific needs of children in the district.
"These can be clothes, coats in winter, school supplies such as paper, pencils, folders, backpacks, etc.," said Avera.
Other examples of specific needs included in the project include sports equipment, funding for excursions, expenses related to membership in school clubs, and funding for college exploration.
Avera said the department will not collect items but will collect donations to help fund the project through the Colusa Firefighter's Association website.
These tax-deductible donations can also be given to any fire department in Colusa.
"We wanted the community to see that their donations stay on site and that theYou will make a huge positive difference for the children in Colusa, "said Avera.
According to Avera, the department plans to continue this project year-round as long as there is continuous support.
"Cindy wanted to make sure that all students had equal opportunities to participate and feel part of the community we are trying to build," the statement said.
For more information or to donatee, visit https://colusafirefightersassociation.com.