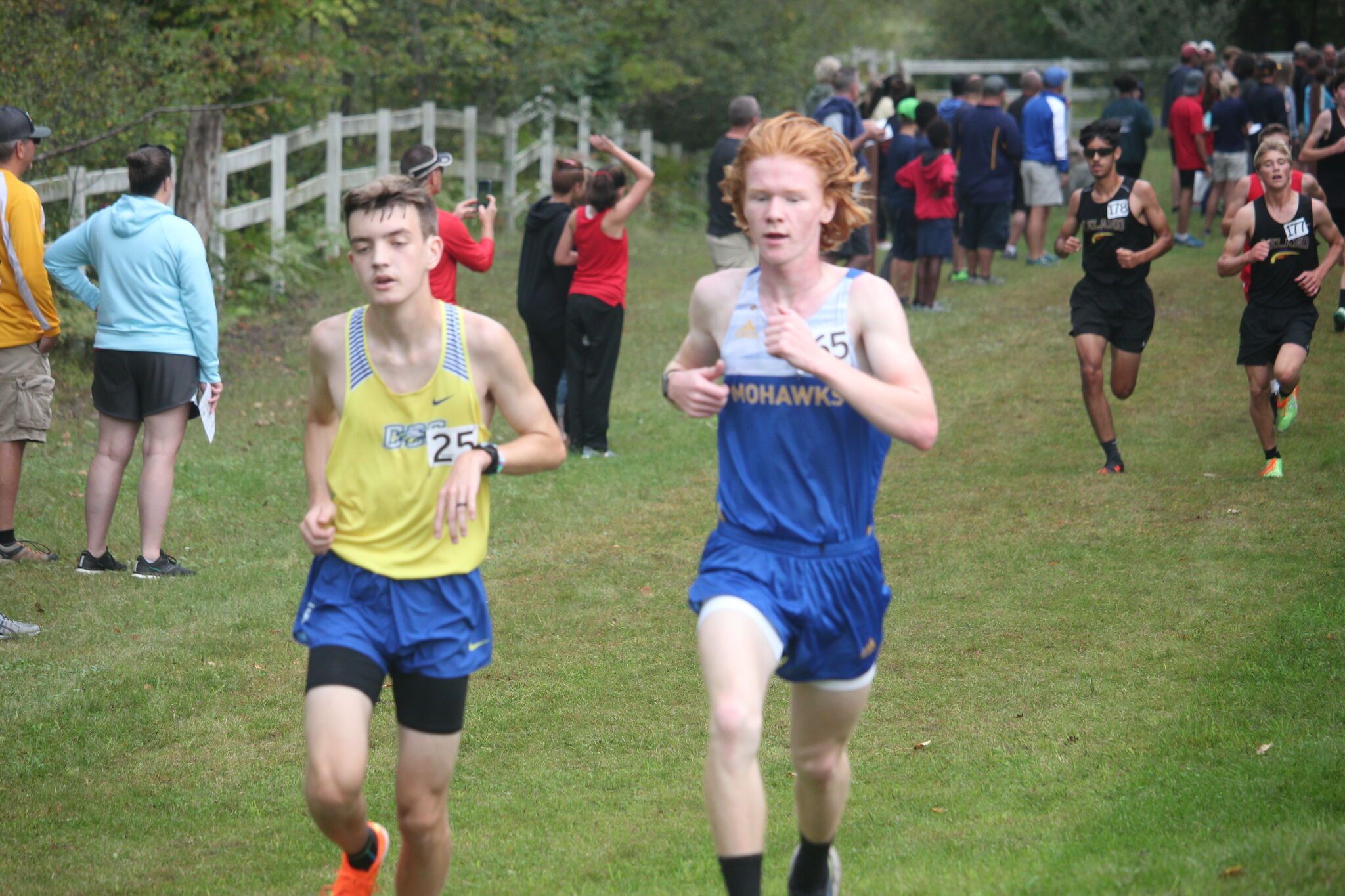 Morley Stanwood Mohawks Hosts Invitation
MORLEY — It's a new and unique venue Tuesday when Morley Stanwood hosts the first of three meetings of the Central State Activities Association.
It is an 11 school meeting and is no longer divided into two divisions with the departure of Fremont, Holton and Hesperia. Reed City has become an early favorite for the boys and Chippewa Hills for the girls.