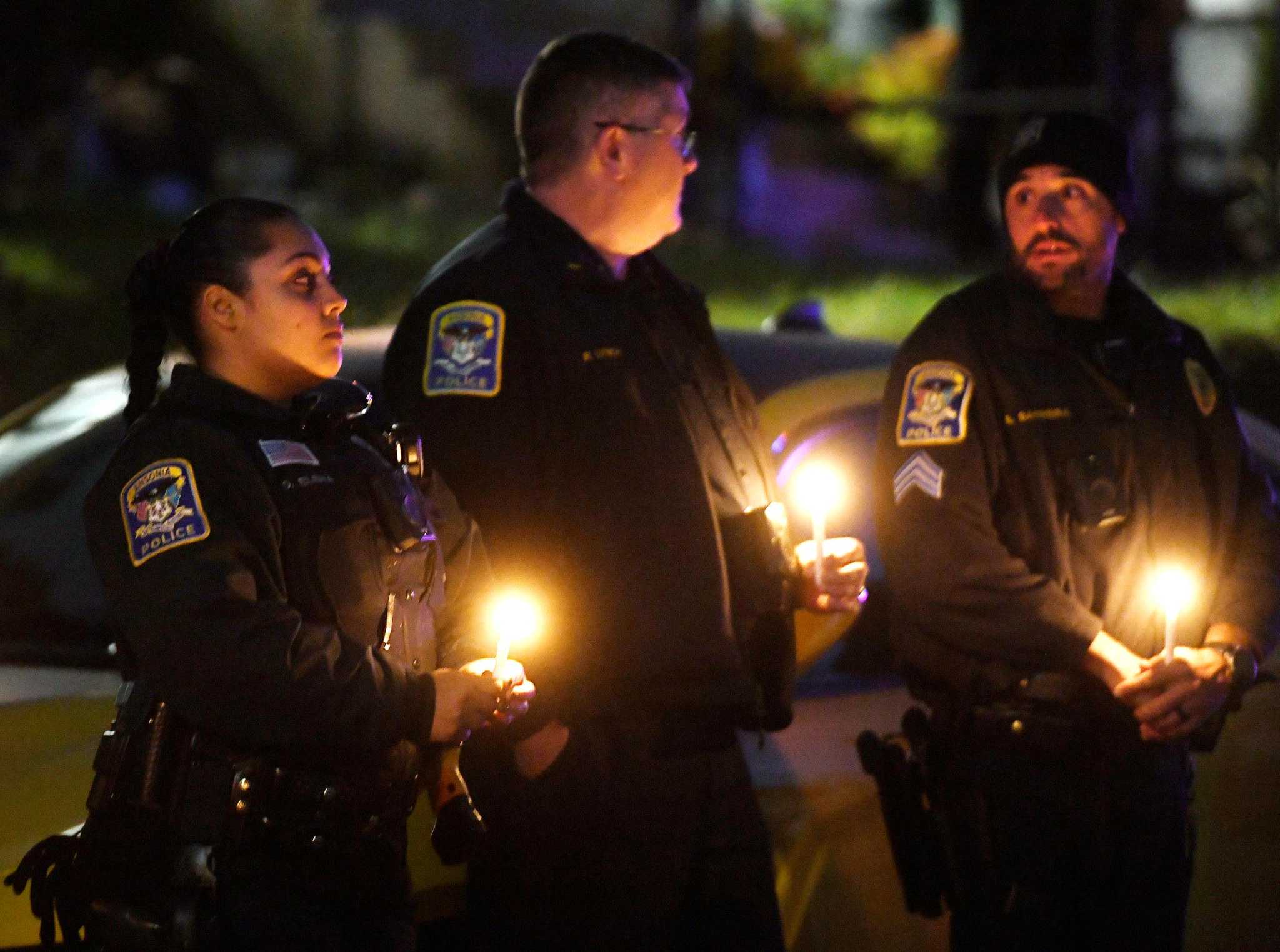 Valley Legislature Hosts Virtual Forum On Domestic Violence
ANSONIA – A local lawmaker will host a virtual forum on domestic violence on Tuesday following the third murder of a partner in the city in the past two years.
The State Representative Kara Rochelle, D-Ansonia, Derby, will moderate the forum November 30th at 3 p.m. about zoom. Participants can register at https://bit.ly/3nIPsHQ.