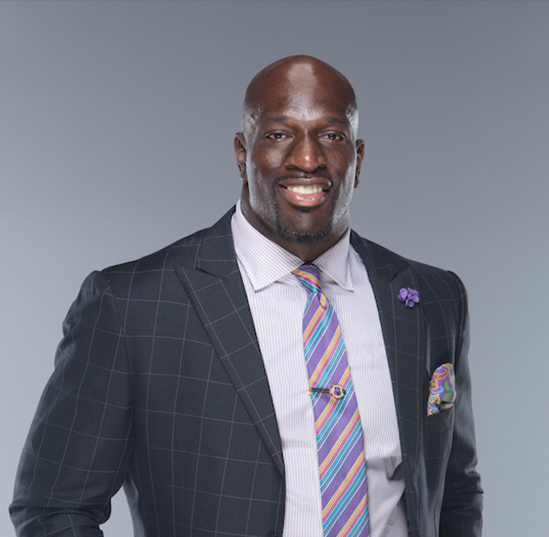 Titus O'Neil to host Gator Growl 2021 – News
UF Homecoming & Gator Growl is proud to announce Titus O'Neil to host Gator Growl 2021. The show will take place on Friday, October 8th, with entry at 5:00 p.m. Gunna will headline Gator Growl with Neon Trees with comedian Daphnique Springs.
A Gator at heart, O'Neil is a retired University of Florida football player who later became a professional wrestler for WWE and NXT. He is currently the WWE Global Ambassador and performs under the Raw brand.
Dedicated to its charity, WWE named O'Neil "one of the most philanthropic Superstars in WWE history" and received the 2020 Warrior Award.
"Last year I had the opportunity to act as the inaugural speaker for the spring 2020 graduation ceremony. "I look forward to working with the team at The Gator Growl to reveal one of the many reasons it's great to be a Florida Gator."
Tickets for Gator Growl are not sold out. Student tickets start at $ 25 with the unique discount code distributed through the students' UF emails. General public tickets start at $ 40. Tickets can be purchased at www.gatorgrow.org or at the Stephen C. O'Connell Center ticket office.
GUNNA, known for his collaborations with other popular artists such as Lil Baby and Young Thug, is under contract with YSL Records. His debut album "Drip or Drown" sold over 500,000 copies in 2018, followed by his second album "WUNNA", which became the first No. 1 album. Neon Trees has enjoyed national recognition since 2008 after the band toured with The Killers. After signing with Mercury Records, their first single "Animal" climbed to the top of the Billboard Hot 100 and became the No. 1 single on the Alternative Songs chart.
UF Homecoming is a festive weeklong celebration that culminates in Gator Growl before the soccer game. Gator Growl attendees enjoy live music performances, the coronation of the Homecoming King & Queen, and more to celebrate the university's accomplishments and enjoy their inner Gator pride.
Doors for Gator Growl will open at 5:00 p.m., with live entertainment starting at 6:15 p.m. The Stephen C. O'Connell Center is located at 250 Gale Lemerand Dr, Gainesville, FL 32611.
For more information, visit www.gatorgrowl.org or follow UF Homecoming & Gator Growl on social media (@HCGatorGrowl).
Madeline Wells October 6, 2021