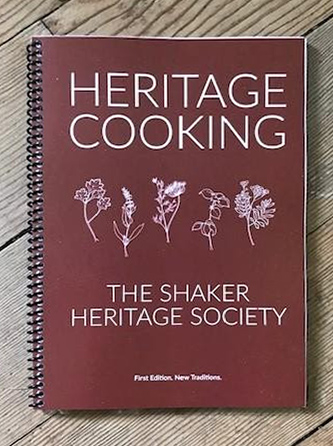 Shaker site with food event, cookbook start on Saturday
COLONIE — The Shaker Heritage Society is holding a Shaker Your Plate fundraiser at their heritage site on Saturday, October 2nd, from 11:30 am to 2:00 pm, showcasing local food, beverages and the launch of a new Shaker Organization cookbook .
It's called "Heritage Cooking" and features family recipes and stories from people from across the capital region and other Shaker heritage sites, as well as historical anecdotes about Shaker food and cooking practices. The book was edited by food journalist Deanna Fox, whose stories appear frequently in the Times Union.

Source link