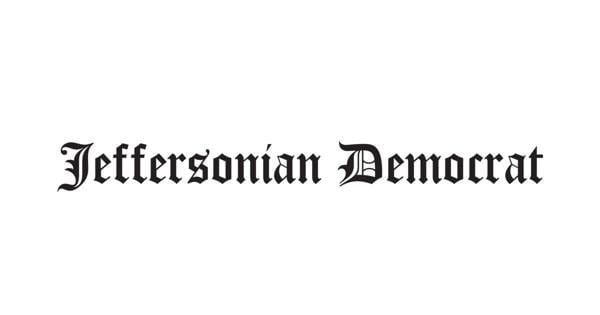 RMA Memorial Library hosts a busy summer of events | news
BROOKVILLE — The Rebecca M. Arthurs Memorial Library has several events this summer, the first of which will be this weekend's food truck rally.
Librarian Janine Strohm prepares intensively for the busy summer in front of the library. This weekend is the second annual Library Food Vendors Benefit and takes place on Pickering Street on Fridays and Saturdays from 11am to 9pm.
Food vendors that will be there include The Chow Hall, Moon's Meats, Dimmick's Roadway Cafe, Burger Daddy, Dinger Dogs and Fusion Cafe.
The RMAML Annual Poetry Awards will take place on May 22 at 2 p.m. This year's guest judge is Janet Sady. Sady has authored 14 books of various genres and has been published in numerous newspapers, magazines, anthologies, devotionals and periodicals. She is a 10-time winner of the RMA poetry competition and has been published in her book of poetry. In 2021 she won a bronze medal at the Silver Arts Competition for the senior competition in North Carolina.
This event is free to all and the public is welcome to attend the library to support talented local poets and enjoy refreshments and door prizes.
Strohm said the library is also preparing for the summer reading program, themed "Oceans of Opportunity."
The library is hosting a summer reading registration kick-off event on Wednesday, June 8 from 10:00 am to 2:00 pm and from 4:00 pm to 6:00 pm with a tent in front of the library where those who register be provided with a goodie bag, a treat and a free book. All programs are free.
Registration is still possible during the usual opening hours in the library. The library will also have a table in town during Art in the Park and Family Fun Night as part of the Brookville Laurel Festival, and can then enroll children in the summer reading program.
The summer program begins on June 21st and continues weekly until the closing party on August 1st at 11 am
Classes K to 3 meet on Tuesdays at 10:30 am
Years 4 through 6 meet on Tuesdays at 1:00 p.m
Births up to 5 years meet on Wednesdays at 10:30 am
Youth meet on Wednesdays at 1 p.m
The youth group meets on Wednesday at 4 p.m
Also this year the library is holding its annual book sale as part of the laurel festival from June 14th to 19th during the usual library hours.