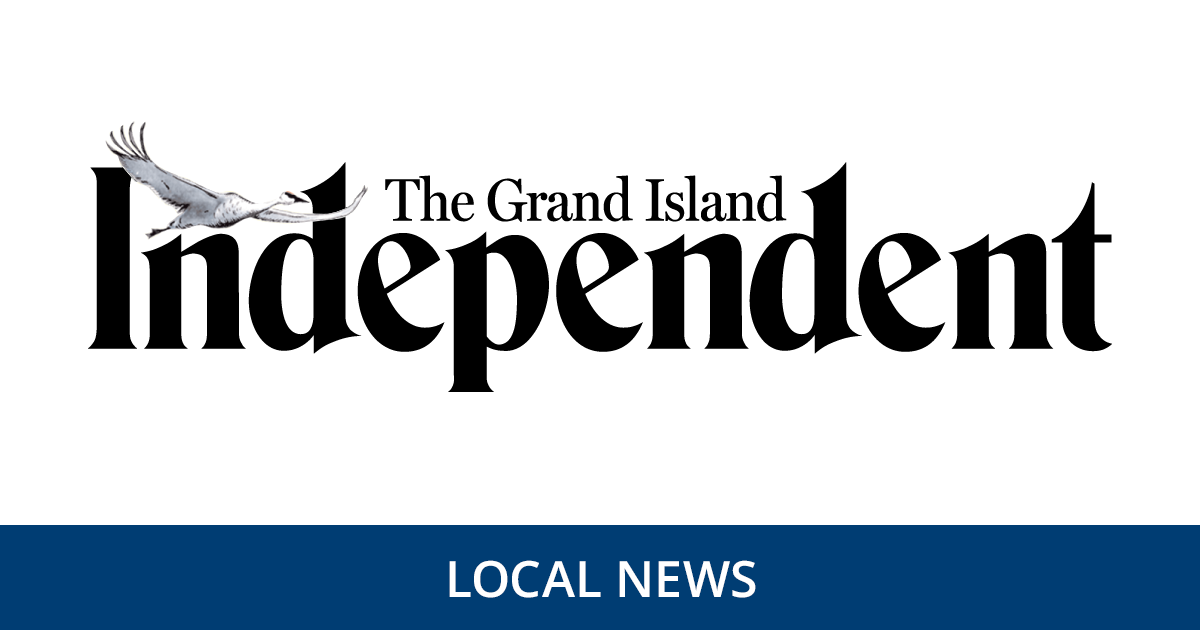 Pesticide needed, but what do you do with the empty containers? | Local news from Grand Island
[ad_1]

Field day is from 9 a.m. to 1 p.m. with on-site registration from 8.30 a.m. Field demonstrations will highlight management options for herbicide-resistant palmer amaranth in herbicide-resistant and food-grade white corn.
The experiments also include row spacing tactics, management strategies on Enlist E3 maize, non-GMO maize, and herbicidal effectiveness on Roundup Ready and Liberty Link maize.
CCA credits are available to those who need them and lunch is included on this free field day. Pre-registration is required for the lunch break. Registration can be completed at https://agronomy.unl.edu/palmer.
Field Day is on the south side of Highway 4 between C Street and Renwick Street in Carleton.
Contact Amit Jhala, extension weed specialist at 402-472-1534 or [email protected], or if you have any questions or further information.
Youth culture scout competition
Nebraska Extension will host the eighth annual Crop Scouting Competition for Nebraska Youth.
Young people who are interested in crops can learn about plant growth and development as well as basic principles of plant search. This competition is scheduled for August 3rd at the Eastern Nebraska Research, Extension and Education Center near Mead.
The event includes both indoor and outdoor events. Teams of junior high and high school students (graduating 5th through 12th grades) from across Nebraska are invited to participate. This event is limited to the first 10 teams that register. Clubs or other organizations can register a team with three to five participants. An adult team leader must accompany each student team. Team leaders can be FFA consultants, plant consultants, expansion workers, cooperative workers, etc.
[ad_2]