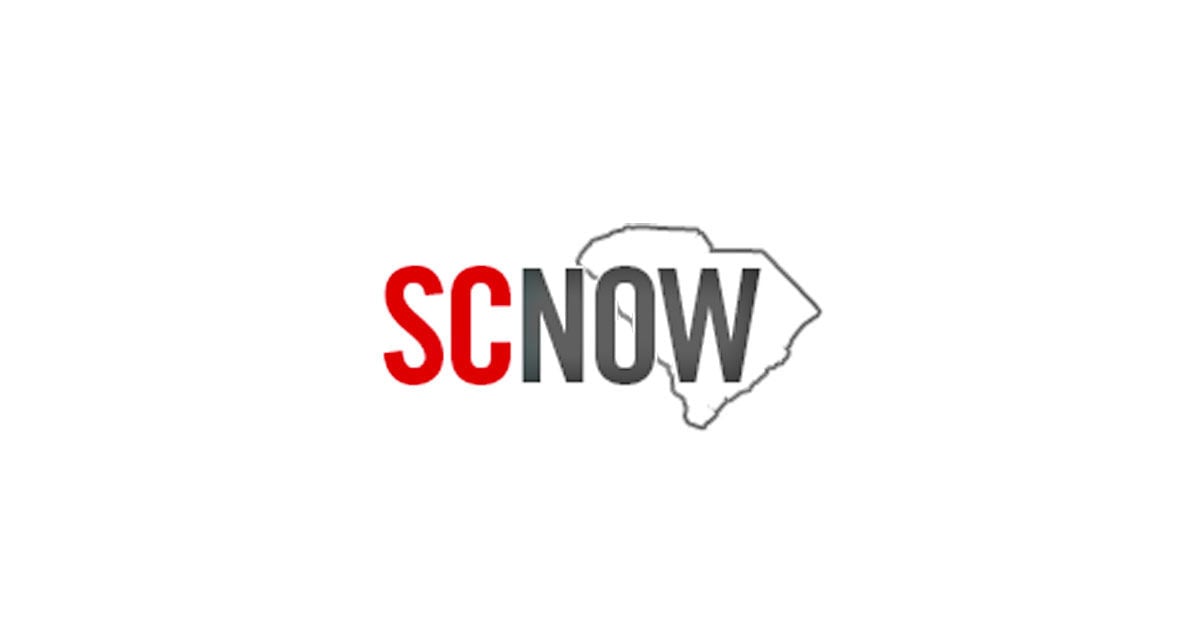 Pee Dee Academy hosts home playoff game | Star & Company
[ad_1]
MULLINS, SC – The Pee Dee Academy closed the regular season with a 42-0 shutout against Carolina last Friday. Drew Singletary scored four touchdowns in the first quarter and gave the Golden Eagles a 35-0 lead on 12 minutes.
It took PDA barely a minute and only three games to score after the opening kick. A 25-yard pass for Landyn Tyler was followed by a 14-yard run by Coleby Sinclair. Then Hudson threw Spivey for 22 yards on Singletary to make the 7-0 at 10:56 of the first.
A quick threesome forced the Bobcats to poke. Singletary received the kick and followed his block for 63 yards down the left sideline to score the 14-0 in just two minutes.
Rinse and repeat. The next change of ownership was again a déjà vu. It was three and out for Carolina and then it was Singletary who put off his second punt for a touchdown in the first four minutes. His third overall result made it 21-0 at 8:05 a.m. of the first.
Tyler hiked 44 yards to 11 and took the pigskin the rest of the way to the ground for the touchdown.
Another quick stop and a punched punt gave PD the ball at the Carolina 36. One play was all as Spivey walked over the top to Singletary in the back end zone to score the 35-0.
In the second, Spivey called his own number, took the snap and ran from 21 to the touchdown. At 42-0, Pee Dee called the dogs and let the clock run for the remainder of the game.
[ad_2]