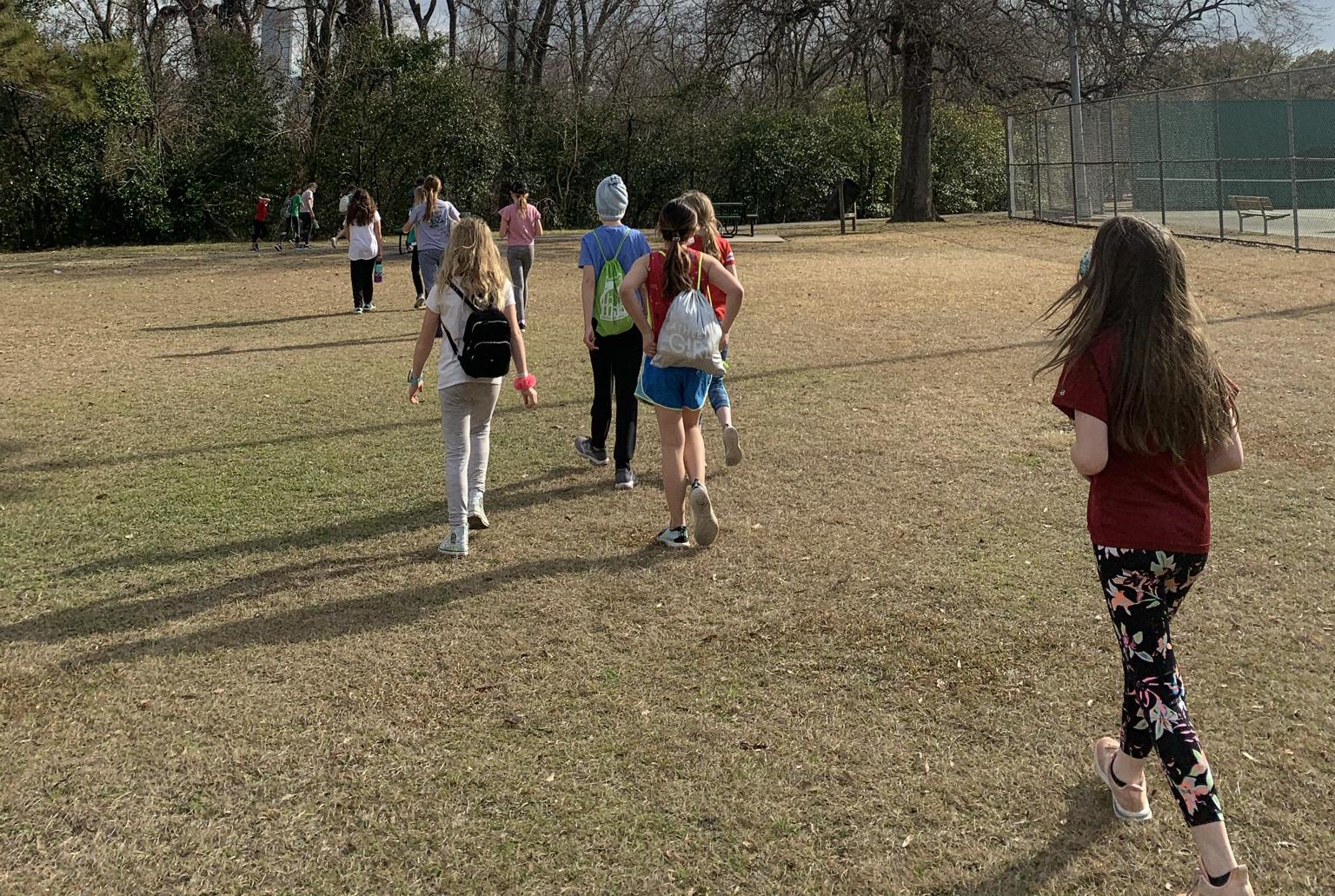 Non-profit organization that preserves Houston's bayous scavenger hunt in the Heights
Branwen Ranck, the director of philanthropy and engagement for the Bayou Preservation Association, says it's a common response from Houstonians to see a bayou and think of it as a dirty brown trench.
Ranck believes that bayous are much more than that. Getting people interested in bayous begins with people, and especially children, connecting with them. For this reason, the BPA is encouraging families to come to the Bayou City Detective Agency's first scavenger hunt in Woodland Park along Little White Oak Bayou in the Heights on the weekend of November 12-14, from 10 am to 2 pm.