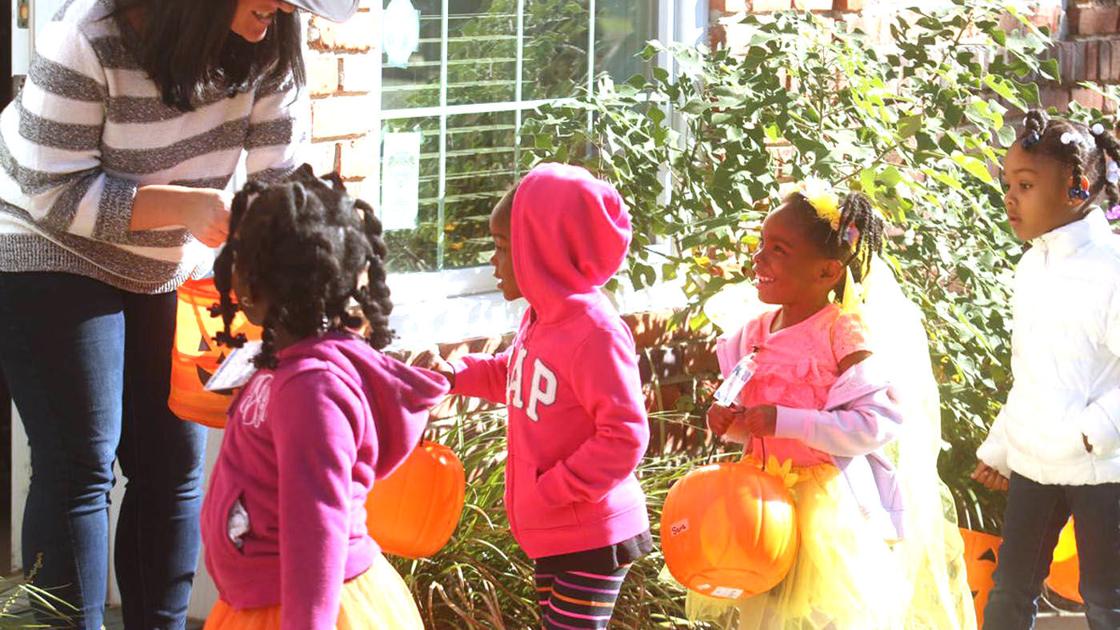 Marion County Community Hosting Multiple Halloween Activities | Latest headlines
Employee reports

MARION, SC – The Marion County community will host several events celebrating Halloween Thursday through the weekend.
The Marion County Library will host a story time session at Mullins Library at 10:30 am, followed by a story time session in Marion's Amazing Grace Park at 4:00 pm
The Mullins Police Department is organizing their second annual Halloween Drive-Thru Thursday evening 6-8pm.
Storytime takes place on Friday at 2:30 p.m. at the Marion County Library.
For more information, call the library at 843-423-8300.
In the Amazing Grace Park there will be a trick-or-treat trail and a movie night later from 6:30 p.m. Until 9:00 p.m. the park will be home to local businesses and organizations who line up along the trail to hand out sweets. Children are encouraged to come dressed up for trick or treating in a safe environment. The HMRA is holding a Halloween film evening in the park at 7.30 p.m. Families are invited to bring their blankets and chairs for a special demonstration.
The HMRA Farmer Market opens on Saturday morning in Downtown Marion Commons from 10 a.m. to 1 p.m.
The City of Nichols welcomes the public to its Trunk or Treat event at the City Hall and Library of Nichols from 5 p.m. to 7 p.m.