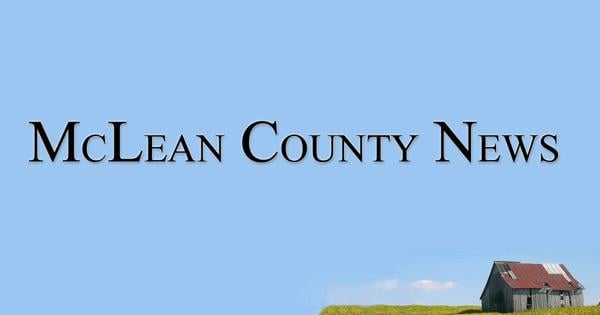 make note | Mclean County
"Anchored: Deepening Faith in God" Vacation Bible SchoolBeulah General Baptist Church is hosting its Vacation Bible School program on June 25 from 9:30 a.m. to 12 p.m. at 652 Kentucky Highway 593 in Calhoun under the theme "Anchored: Deepening Faith in God."
For more information, contact Heather Stratton, Director, at 270-499-0188.
Free summer lunches
McLean County Public Schools offers free summer lunches to all children under the age of 18 every Monday through Friday from 11:30 a.m. to 12:30 p.m. Lunch is available at Calhoun Elementary School, 755 Main St., Livermore Elementary School, 110 Eighth St., and Marie Gatton Phillips – Sacramento Elementary School, 640 Main St.
Per federal guidelines, all meals must be consumed on-site.
Adult meals can also be purchased for $3.
For more information, contact MCPS at 270-273-5257.
50th Class Reunion – Class of 1972A 50th Anniversary reunion of the Class of 1972 of the former Calhoun High School will be held at 6:30 p.m. on June 25 at Luie Whitaker's home, 2151 Brooks Schoolhouse Road in Calhoun.
The event will be hosted by The Farmhouse Restaurant & Catering in Madisonville.
The cost is $30 per person. Payment can be made to Pam Arnold via PayPal:@pammiesue54, Venmo: [email protected] or by phone at 270-499-0326.
Checks may also be drawn at Arnold, 1541 State Route 1233, Calhoun, Kentucky 42327.
For more information visit facebook.com/groups/126667247461150.