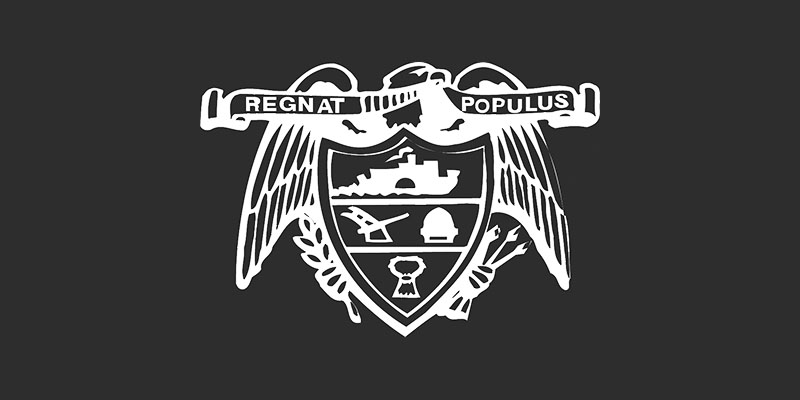 LR schools are planning drive-through events for registration before kindergarten
The Little Rock School District is hosting a district-wide pre-kindergarten registration at the Rockefeller Early Childhood Center on Saturday.
The event, which includes an hourly electronic tablet draw, will take place on Saturday from 1pm to 5pm on the grounds at 700 E. 17th St. in Little Rock.
The district offers preschool classes for 3- and 4-year-olds at several locations throughout the district.
The district provides the following checklist of materials that families will need to enroll their child on Saturday:
• Completed pre-k enrollment application.
• Completed form for choosing preschool.
• Child's birth certificate / visa / passport / military ID.
• Child's social security card.
• Two proof of address such as current electricity bill, current rental agreement, document from an authority, mortgage statement, personal property tax bill, vehicle registration or insurance.
• Proof of income for all parents / stepparents / legal guardians in the household. That could be 30 days of up-to-date pay slips, a letter from the employer on letterhead stating income and number of payments, IRS tax table C or Schedule F for the self-employed; or current W-2 form for each adult living in the household.
Unemployed people are asked to provide a notarized certificate of no earned income. A free notary is available for the unemployed on Saturdays. An official identity card is required to use the notary services.
Additional information, including application forms, is available on the district website: https://www.lrsd.org/EarlyChildhood or by calling (501) 447-7360.
The district's Early Childhood Office is located at Geyer Springs Early Childhood Center, 5240 Mabelvale Pike. Use the 51st Street entrance.
The office hours are Monday to Friday from 8 a.m. to 4.30 p.m.