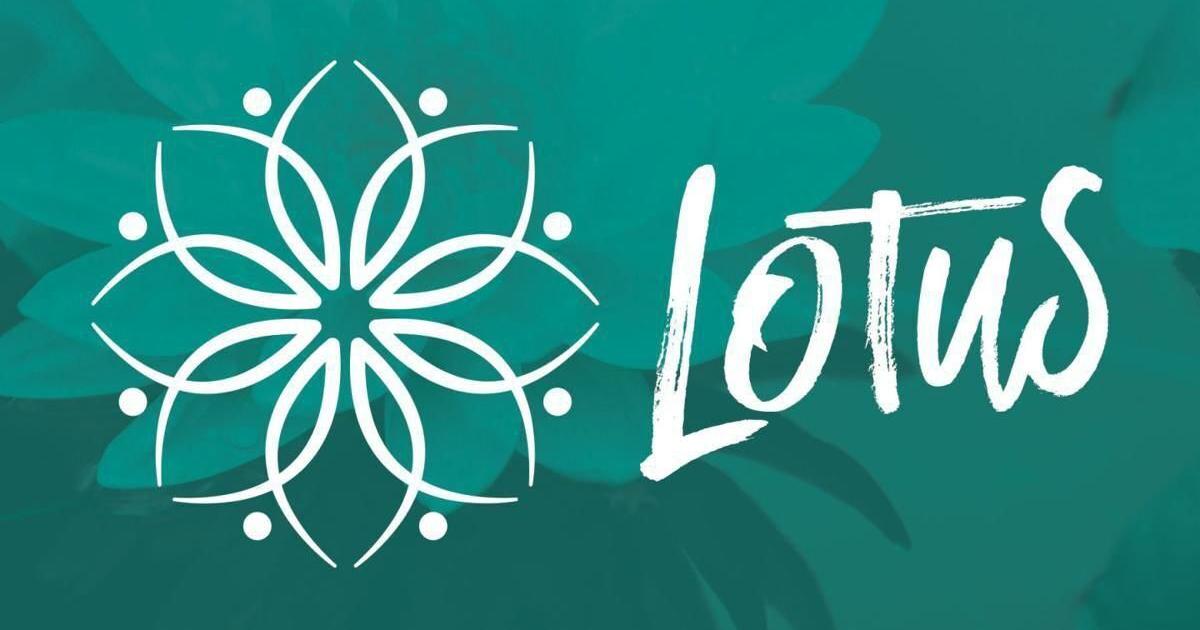 Lotus Hosting Free Festival, Cookout Saturday | news
The Lotus Children's Advocacy and Sexual Violence Resource Center invites the community to its Growing Together! Festival & Picnic this Saturday from 10am to 2pm at the Lotus Campus in Paducah
The free event, sponsored by Humana Healthy Horizons, features family-friendly activities including take-home flower seed potting, storytelling, expression arts, face painting, cookie decorating, yoga, seek-and-find nature activities, music, and encounter therapy with dogs and a free cookout. Paducah Bank WOW! Wagon will also be on site from 12:30pm to 2:00pm
Attendees will also have the opportunity to tour Lotus' Hope Heal Grow Mobile, Kentucky's first child protection center mobile unit.
"We know that strong communities start with strong families. Our growing together! Festival & Picnic brings our community together to enjoy a day of fun activities, food, music and networking. All are welcome to this free event," said Caroline Glynn Neal, Lotus communications and development director.
Participants are asked to park on the West Kentucky Community & Technical College Anderson Lot. Complimentary shuttle service is offered to and from Lotus and the Anderson Lot. Disabled parking is available at the old Guy Gray building on the corner of Alben Barkley Drive and North Friendship Road next to the Lotus campus.
Local businesses have donated food and services to help run the festival. Some of these companies include Branch Out, Paducah's catering business, Kirchhoff's Bakery & Deli, Hughes Market & Meat Processing, Thornton's Paducah Sausage Company, Coke Consolidated, Frosted by Mollie and HealThy Self.