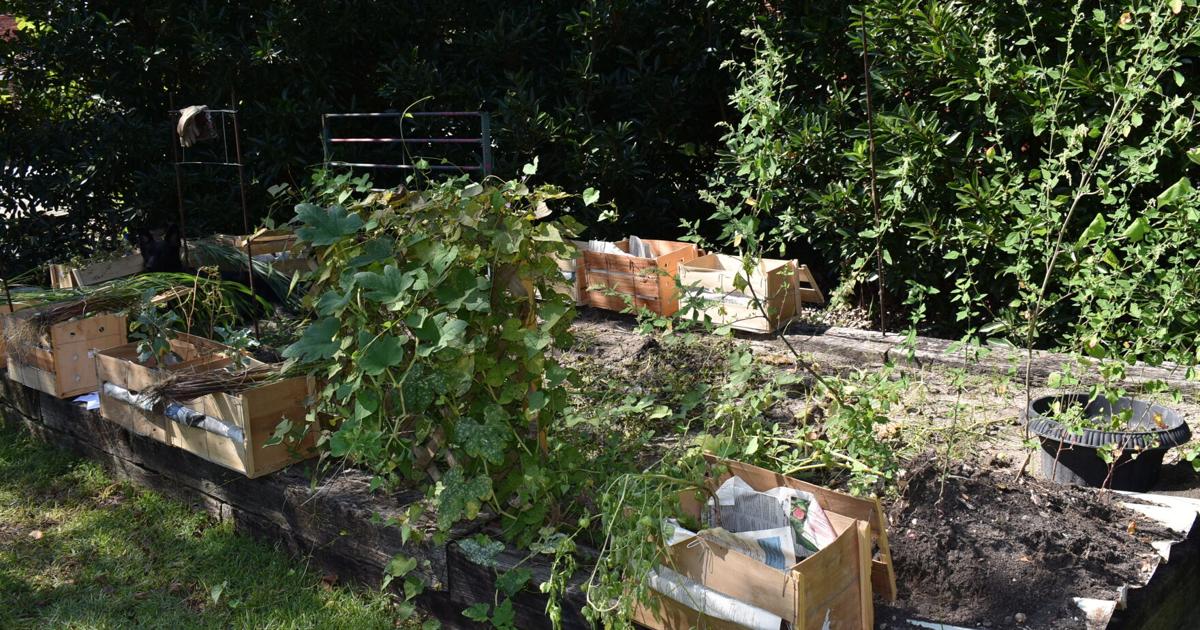 Local foundation hosting groundbreaking for community farm on Saturday | Columbia
The Living Wright Foundation of Columbia is digging deep to help local people learn about food insecurity in the area. The foundation launches a regenerative community farm to fight hunger and build a healthier relationship with food.
A groundbreaking ceremony will be held at the Senate close on Saturday from 9:00 am to 12:00 pm to showcase the Living Wright Foundation's progress on its community farm, discuss future plans, and recruit volunteers.
Locals will have access to the site through a volunteer program, food box subscription, and seminars on integrating regenerative practices into landscaping and responsible eating.
"The goal of the foundation is not just to provide people with fresh, organic produce, but to teach people how to use these practices when they return home or to their community," said Cecelia Lucas Stucker, program director of the Living Wright Foundation.
According to Stucker, The Farm at Senate's End has 4 acres of cultivable land and plans to produce more than 40,000 pounds of fresh produce.
The foundation works with local organizations including Harvest Hope Food Bank, Communities in Schools, Richland County First Steps and the Zion Lutheran Church. These partnerships have enabled them to provide 426,000 meals for children, the elderly and the homeless.
The foundation provides a curriculum for public schools that demonstrates the importance of locally grown food, how-to guides for growing it at home, and historical connections between agriculture and cuisine.
The Farm at Senate's End was designed and maintained with Zero Waste practices, an eco-friendly approach that focuses on the conservation of all resources. The foundation also works with the Department of Natural Resources, Baker Distributing Company and Palmetto Tile to recycle used pallets to create a compost system, raised beds and enclosures. Dupre Catering contributes production waste for the on-site compost. the wide. will have a storage facility for wood chips from Dominion and Watson Arbor Service and spent grains from Columbia Craft Brewery.
To learn more about the Living Wright Foundation and how you can get involved, visit livingwrightfoundation.org.