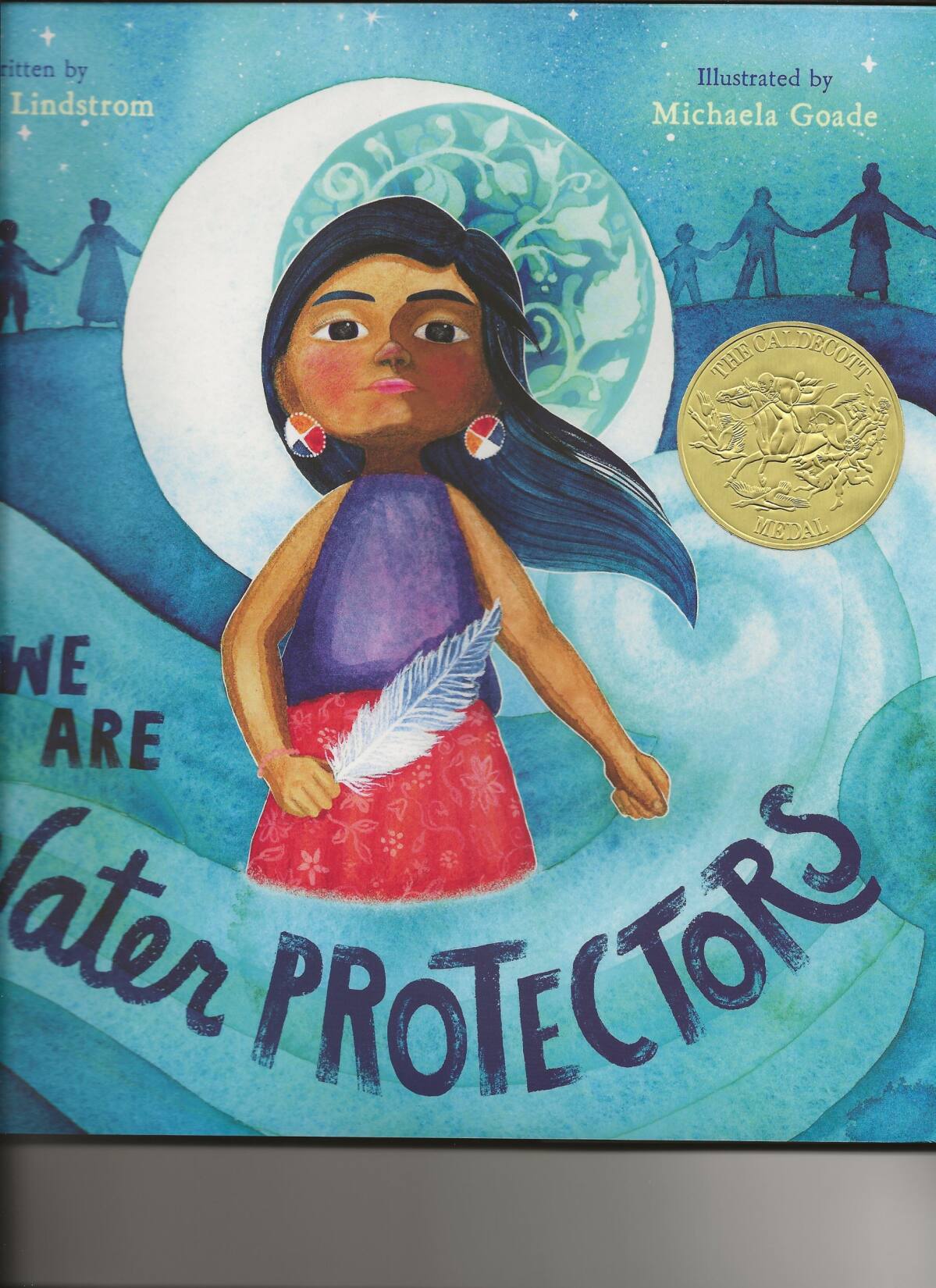 Library hosts competition "Mock Caldecott"
[ad_1]
The Sonoma County Library hosts its sixth annual Mock Caldecott Competition, in which the community selects the best illustrated children's books of the year.
Starting this week, picture book lovers are invited to enter the library's Mock Caldecott competition and vote for their favorite picture books published last year. The Real Caldecott Medal is one of the most prestigious awards in children's literature, and the library's mock-up Caldecott enables local children and families to help select the best picture book in Sonoma County.
For our local competition, which has been running since 2016, a team of the county's children's librarians selects a short list of titles that meet the criteria of the books that are eligible for the Caldecott Medal. Until January 20th, all SCL branches encourage book lovers in our community to vote for the best picture book of the previous year. Referendum winners will receive an award sticker to encourage future readers to discover and enjoy the books our community has honored.
For the 2022 competition, people can come to the store to read the candidates or enjoy the books from home. All nominated books will be available online through live story readings by children's librarians. Those who compete in the Mock Caldecott Challenge by using Beanstack to "read" each book will receive a special digital badge for completing the challenge. Vote for your favorite online at sonomalibrary.org/mockcaldecott or at a branch.
[ad_2]