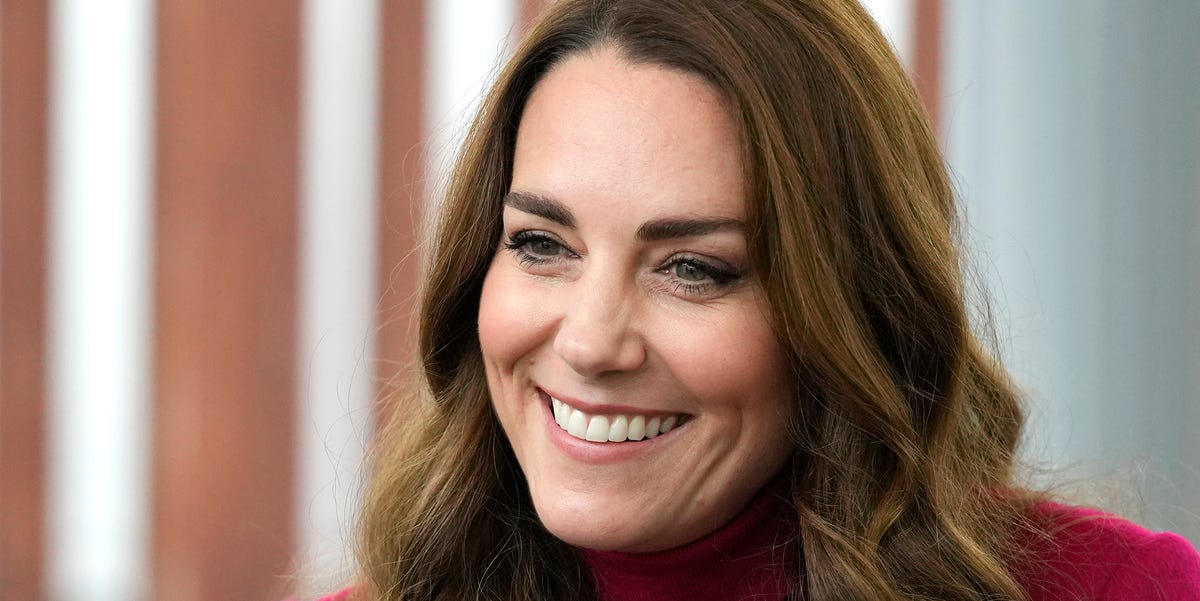 Kate Middleton is holding a Christmas service at Westminster Abbey
The Duchess of Cambridge has announced that she will be hosting a Christmas service with the Royal Foundation at Westminster Abbey. The event will take place on Wednesday, December 8th, and will open on. transfer ITV.
An image of the invitation was uploaded to @dukeandduchessofcambridge's official Instagram page to announce the event, with a caption confirming that the service "is designed to recognize and celebrate the incredible work of individuals and organizations across the country who are standing up for have used the support ". their communities through the pandemic ".
This content is imported from Instagram. You may find the same content in a different format or more information on their website.
The caption continued, "The service will look back over the past eighteen months not only to remember the unprecedented challenges we all faced in furthering the COVID-19 pandemic, but also to remember positive aspects to remember: people and organizations who band together in their communities, the small gestures of kindness across different demographics and generations, and the unsung heroes who appeared to help others. "
Kensington Palace confirmed that the Duchess will invite a number of "inspirational people" who will do everything in their power to look after and protect those in need across the UK.
A very wise invitation reads: "Your Royal Highness the Duchess of Cambridge, with the support of the Royal Foundation and with grateful thanks to the Dean and the Chapter of Westminster Abbey, begs the joy of the company of [blank] at a Christmas service at Westminster Abbey, London, SW1P 3PA on Wednesday December 8th at 5 p.m. "
The design includes the Duchess' golden C at the top, which comes complete with a matching crown.
This content is created and maintained by a third party and imported onto this page to help users provide their email addresses. You may find more information on this and similar content at piano.io