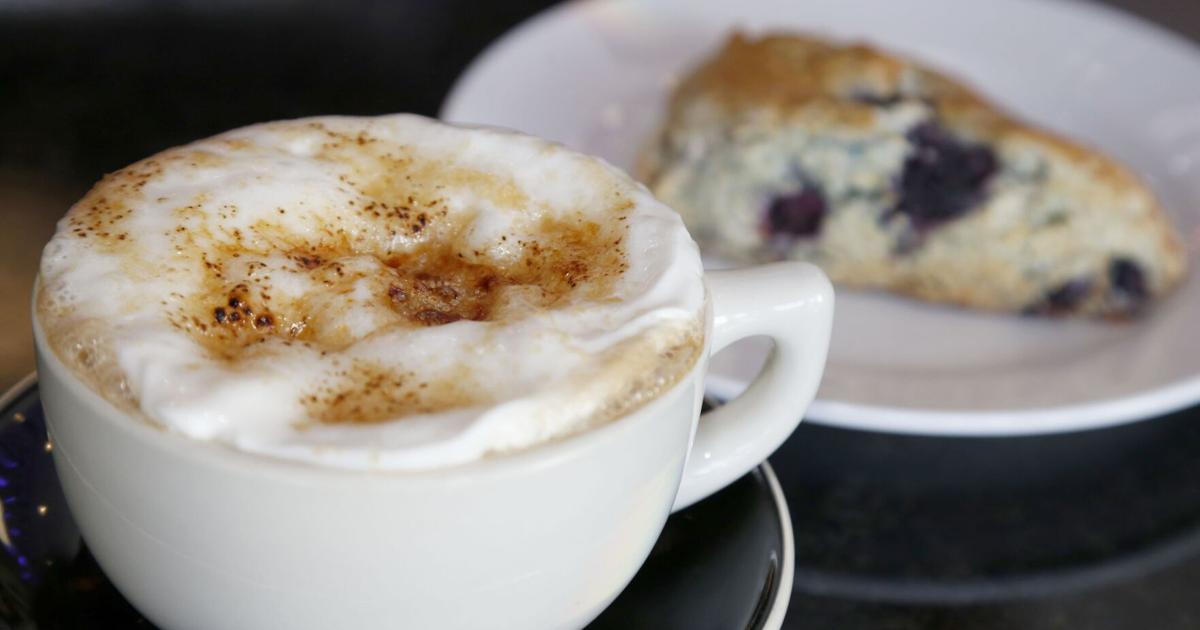 Jenks' Gypsy Coffee House has drinks, sandwiches, and a toy promotion | entertainment
[ad_1]
The first Gypsy Coffee House was opened a few decades ago in what is now the Tulsa Arts District at 303 S. Martin Luther King Jr. Blvd. opened and is known for its versatile furnishings, its fine coffees and teas and its informal, bohemian atmosphere.
Williams was involved in the Gypsy's open mic nights and also worked with Lambrusco'z To Go for several years.
"I live in Jenks and I thought it would be a good fit for the city," she said. "I liked the whole atmosphere of Gypsy and thought we could bring this to Jenks. Plus, this place has a huge kitchen that allows us to do a lot more. I love to cook as much as I love to make coffee, so that seemed perfect. "
The shop offers the expected range of coffee preparations, from espresso-based items to cold brew, pour-over and French press to specialties that change depending on the day or season.
On a recent visit, we had the chance to try the Créme Brûlée Latte ($ 8) with coffee and frothed milk topped with whipped cream and milk foam, sprinkled with raw sugar, and then caramelized with a hand torch. It was reasonably creamy, surprisingly smooth, and maybe a little too sweet – until you got some of the burnt sugar that added a welcome bitter note.
[ad_2]