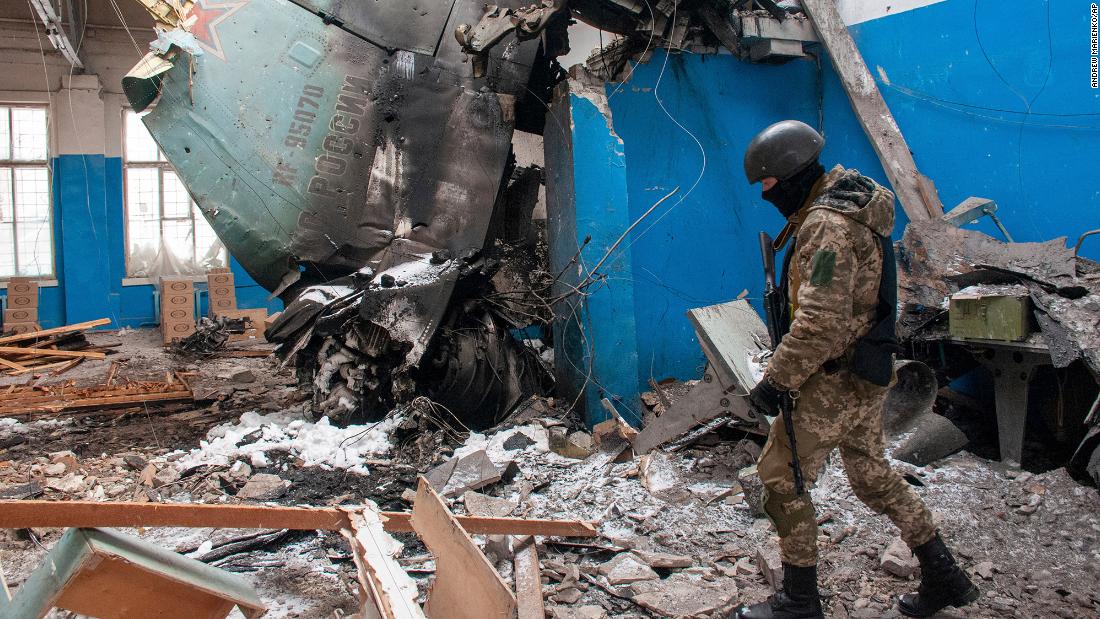 Evacuations are set to begin in the city, which is home to Europe's largest nuclear power plant
International companies continue to break away from Russia following its ongoing invasion of Ukraine. This includes a number of global consulting firms, including the four largest in the world, namely Deloitte, Ernst & Young, KPMG and PricewaterhouseCoopers.
Deloitte announced on March 7 that it would suspend operations in Russia and Belarus.
The company said:
While we know this is the right decision, it will impact Deloitte's [approximately] 3,000 professionals in Russia and Belarus. Like others, we know that our colleagues in Russia and Belarus have no say in their government's actions."
"We will support all affected colleagues during this transition and will do everything we can to assist them at this extremely difficult time."
EYalso known as Ernst & Young, also said it would remove its Russian practice from its official global network but allow it "to continue working with clients as an independent group of auditing and advisory firms."
"EY in Russia is a team of 4,700 professionals working in 9 cities of the country. The company has been operating on the Russian market for more than 30 years," it said.
Consulting and auditing company KPMG International said that his "Russian and Belarusian companies will leave the KPMG network".
"KPMG has over 4,500 employees in Russia and Belarus and ending our working relationship with them, many of whom have been part of KPMG for many decades, is incredibly difficult," the company said.
"This decision is not about them – it is a consequence of the actions of the Russian government. We are a purposeful and values-driven organization that believes in doing the right thing."
PricewaterhouseCoopers (PwC) also plans to disengage from the Russian business.
"As a result of the Russian government's invasion of Ukraine, we have decided that under the circumstances PwC should not have a member firm in Russia and consequently PwC Russia will exit the network," the Big Four consultancy said in a statement.
"Our primary focus at PwC remains on doing everything we can to help our Ukrainian colleagues and support humanitarian efforts," she added.
"We are also committed to working with our colleagues at PwC Russia to create an orderly transition for the business, with a focus on the well-being of our 3,700 colleagues at PwC Russia."
Another big company Accenture is also ceasing its business in Russia as it "stands with the people of Ukraine," it said.
The company announced the move in a statement last week, in which it thanked its "nearly 2,300 colleagues in Russia for their dedication and service to Accenture over the years."
"We will support our Russian colleagues," the company added.