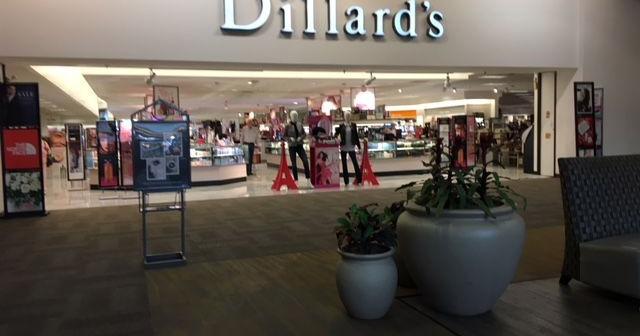 Dillard's host event to raise money for NubAbility, a nonprofit that makes a difference for children with limb differences | news
[ad_1]
PADUCAH – Are you planning on shopping for jewelry for a loved one this holiday season? An upcoming event at Dillard's in Kentucky Oaks Mall offers shoppers the opportunity to contribute to a local charity that helps children with different limbs as they shop for gifts for loved ones.
On December 17th, Kendra Scott's jewelry counter at Dillard's will donate a portion of its sales to the NubAbility Athletics Foundation. NubAbility, based in Du Quoin, Illinois, is committed to encouraging youth with limb disparity to participate in mainstream sports. The non-profit organization runs sports camps and clinics across the country and offers coaching in 22 sports.
To participate in the fundraiser, shoppers can purchase items from the Kendra Scott counter on December 17th during store opening hours. Not in the jewelry market? Customers can also donate directly to NubAbility at any checkout and at the customer service desk.
Jennifer Samuelson of Dillard's Kendra Scott desk says they are trying to send 25 children to NubAbility's mobility sports camp. She says there will be free gift wrapping, refreshments and drawings on the day of the event.
Don't live in Paducah? Other Dillard locations are participating, including Marion, Illinois; Bowling Green, Kentucky; and several other locations in Indiana, Kentucky, Missouri, and Ohio.
Click here for more information from NubAbility on Dillard's Kendra Scott event.
[ad_2]