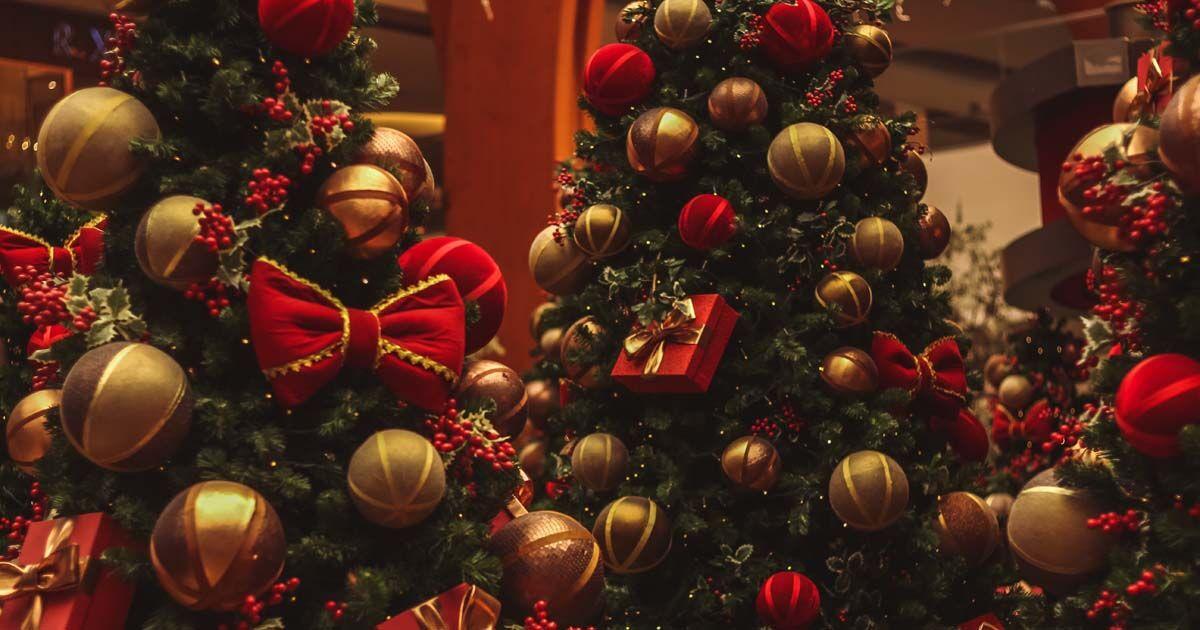 ALPS daily service for adults Tree Festival Saturday | Lifestyles
[ad_1]
If you are looking for special Christmas items, mark Saturday on your calendar.
ALPS Adult Day Services will host their annual Festival of Trees at their facility on Daisy Street in Morristown. The event times are from 10 a.m. to 2 p.m. The proceeds from the event will benefit the ALPS operations.
The Saturday event will have "butlers" on hand to help customers bid. If customers prefer not to bid online, these "butlers" will help register bids for them. Bidding ends at 3 p.m.
For those wishing to bid on articles, a selection of articles went live on the ALPS website and their Facebook page on Wednesday evening. If you are not registered to bid, you can register on the website. The winning bids must be paid on Saturday unless otherwise agreed.
Christmas trees, wreaths, gift baskets and much more are on offer.
The marketplace will also have a number of inexpensive items under the entrance outside the facility that can be purchased without bids.
Christmas items are on display throughout the facility, ranging from traditional Christmas trees, wreaths, and ornaments to baskets of groceries to gift cards.
"Last year we raised $ 25,340," said Jordan Patterson of ALPS.
Patterson said the most important items are usually the trees. She said the festival includes 40 trees this year.
"Christmas trees are usually sold for the highest price, the baskets are usually bought for Christmas gifts," she said. "We have more than 40 wreaths this year. That's more than ever.
"The average customer pays between $ 40 and $ 80 a day for services. It costs us $ 140 per customer, which is up from last year."
[ad_2]